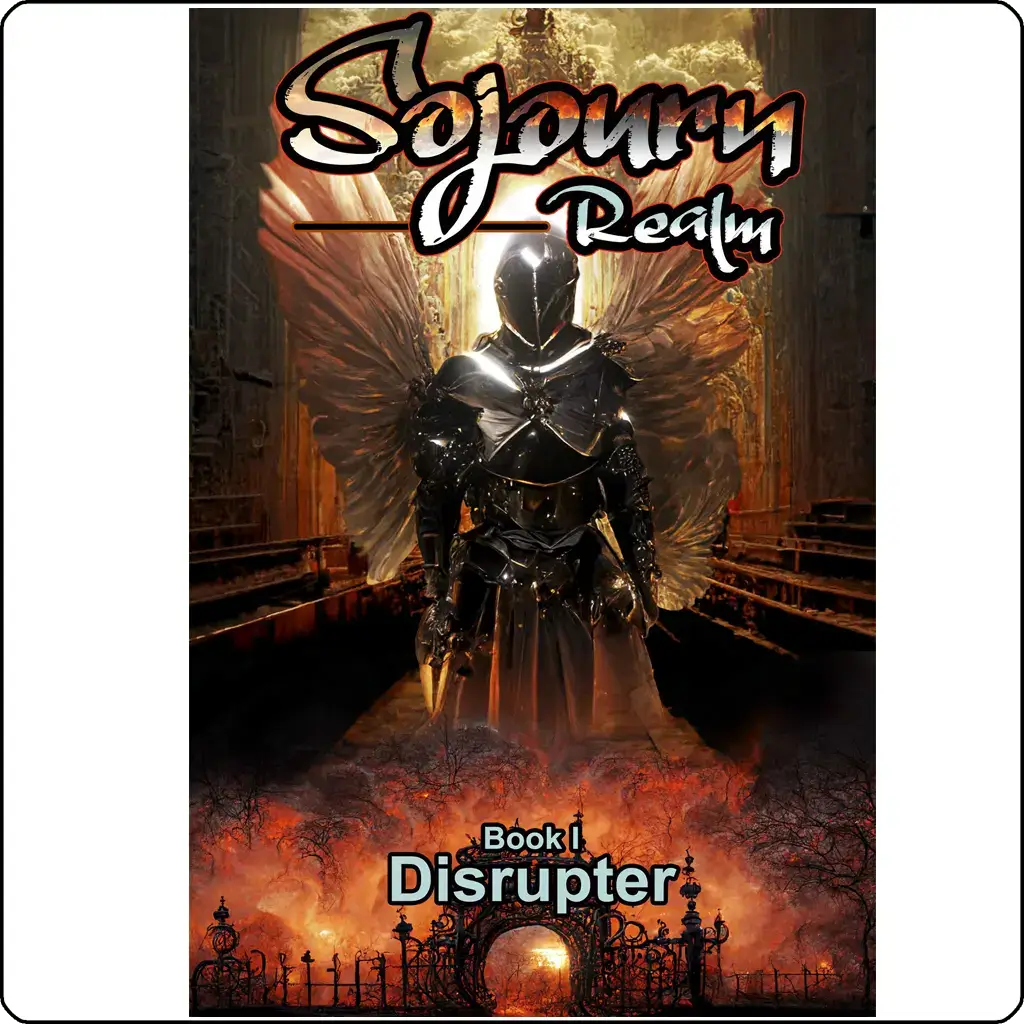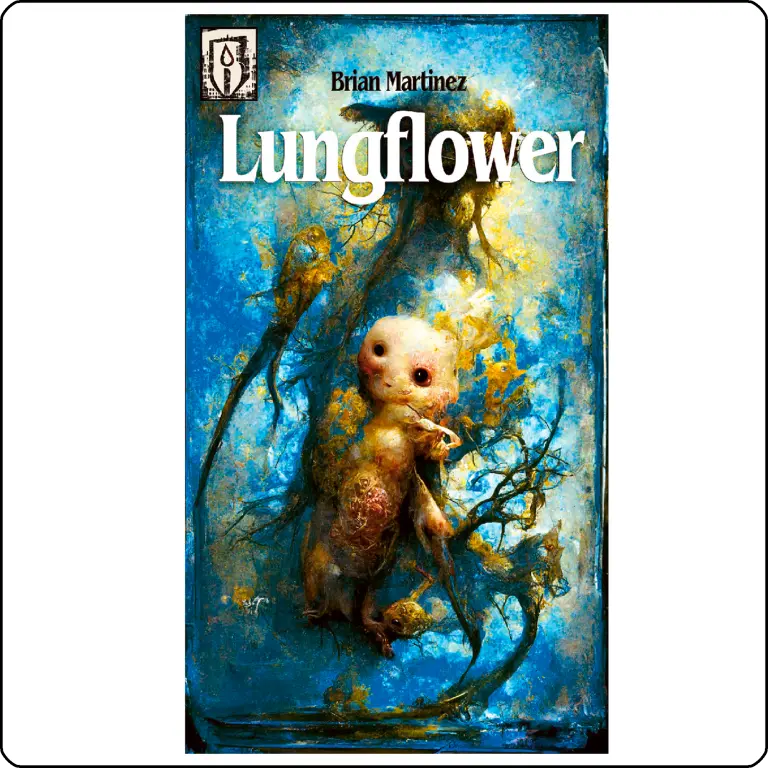 Publishing and Distribution

AI is revolutionizing the world of comic book publishing. AIComicBooks.com is on the forefront of this transformation by publishing and distributing comic books to various locations such as comic bookstores, retailers, and other conventional book sales channels. Our initial objective is to launch print runs of sampler books and launch targeted sales efforts to secure orders and set up point-of-sale displays. These displays, also known as "endcap displays," will act as a mini store within a store, showcasing a curated selection of books and providing interactive displays for customers to preview, order, and pre-order new titles.
The selection of books for publication will be based on several factors, including the number of downloads from our website, AIComicbooks.com, as well as the level of interest from individual stores. AI technology for comic books and graphic novels is advancing quickly, and so are the workflows and pipeline tools. With more people being exposed to these books, and more creative professionals having access to tools for creating them, there is ample room for improvement in both the online and retail sales and distribution systems.
AIComicBooks.com is at the forefront of a revolution in the world of comic book publishing. Our goal is to provide comic book fans and retailers with access to the latest and greatest in AI-powered comic books, while continuously improving the online and in-store sales and distribution systems. With our expertise and commitment to innovation, AIComicBooks.com is poised to become a leader in the industry.
Conceptual Kiosk Copyright 2022-2023