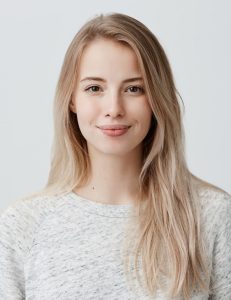 R.Neo
R.Neo is an internationally award-winning artist, and has appeared in numerous gallery shows His cover art can be seen on numerous published novels, comic books, nonfiction, poetry, and short story anthologies and more. He is also a multiple award winning technologist and non fiction writer.
Steve Coulson
Author
Steve Coulson is a storyteller and Creative Director in New York City. In his day job,his team's work won many awards including an Emmy. By night he makes comics with AI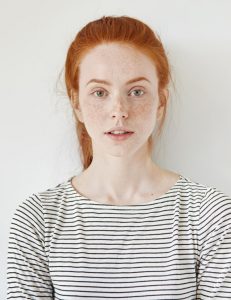 Brian Martinez
Author
Brian Martinez has been known to watch a John Carpenter movie on repeat until people grow concerned. A certified Horror nut, he studied Film at Long Island University where he mostly made films about people dying. Martinez is known for numerous books including A Chemical Fire, The Mountain and The City, Bleeders, and graphic novels Lungflower and The Eldridge. He also writes The Vessel, a Space Horror podcast on all major platforms, and has had his works adapted into audio. He currently lives in New York with his wife Natalia and their pack of crazy dogs.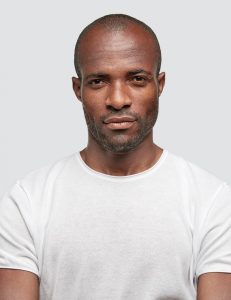 Kristina Kashtanova
Author
Kris Kashtanova is a New York based artist who uses AI to assist their process of creation. Having a background in software engineering and journalism they explore new mediums of creativity, like AI-assisted comic books. They are exploring themes of equity,mental health,LGBTQ+,empathy and sustainability.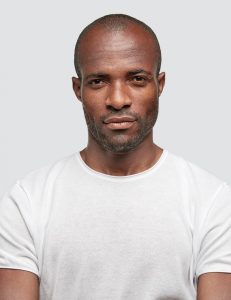 Christopher English
Author
Musician, author, techie, graphic designer, and filmmaker, Christopher English is the ultimate creator. Graphic Designer by day and self-proclaimed techie, Christopher English has always played with tech. In the 80s while still in high school he was creating video games and selling them as shareware. Later on, during the dot com boom, he created an indie music store, HipHopNow ( a play on the then-famous CDNOW) which lead to his company being consolidated into a larger name, Breakaway music. After that, he launched the first Latin music download store before iTunes and received interviews in Macworld and Lowrider magazine. He later launched the first digital-only hip-hop magazine in Apple's Newsstand app, Hoodgrown Magazine. In addition to tech, he's had his music placed in a commercial for Versace Kids in Europe and in a promo for CBS' SWAT TV series. He's currently working on shooting his first feature-length film in addition to using AI to create comics.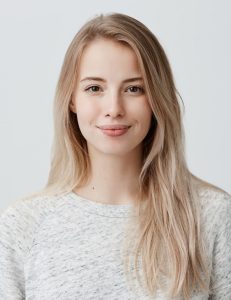 John Osmett
Author
My name is John, i'm an indie writer and open concept creator with a lot more stories to tell.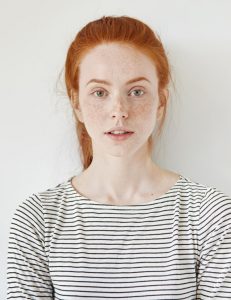 Adam Rodriguez
Author
Adam J. Rodriguez is a writer from New York City whose work has appeared in TV, Film and print. He is the creator of the Stargazer graphic novel series, as well as the very silly cartoon series, The Oddness.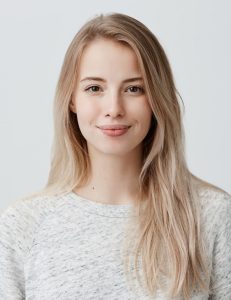 Author
Alfie Dennen is a British creative technologist, Artist, and boardgame designer currently working with AI to create compelling game and narrative experiences.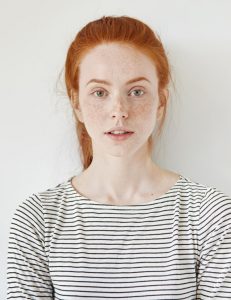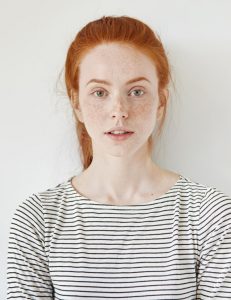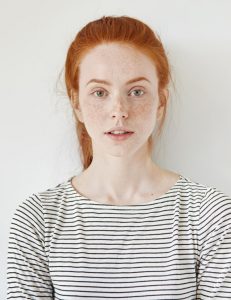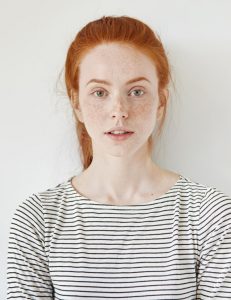 Stephen Michael Tims
Author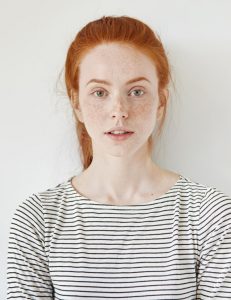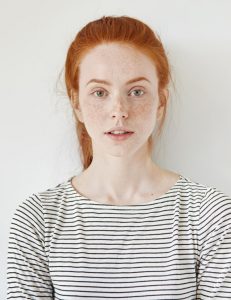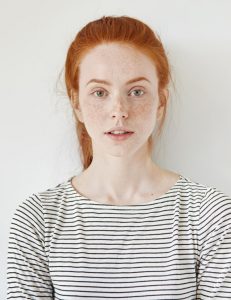 Stephen Michael Tims
Author